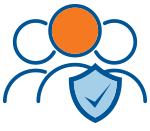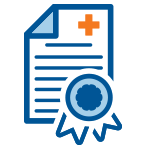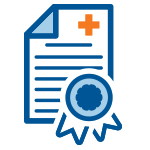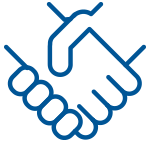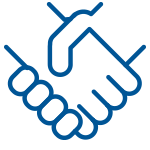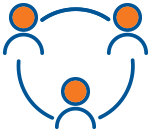 Integrity & Trust
Focusing on positive value-added outcomes, and always championing honesty and authenticity across our best practices.
Quality
Upholding high quality standards across all we do, and always striving towards achieving the best fit for both our clients and candidates.
Partnership
Building and fostering respectful collaborations and long-term relationships as proven by our
high level of repeat business.
People
Maintaining people at the centre of all we do,
and fundamental to
our success.