Dealing with the day-to-day challenges of living, working or studying in Switzerland. It is full of useful information and step-by-step guides on how things work and how to survive in Switzerland.
Compare health, car & life insurances, real estate, internet provider and TV, mobile net providers and car search engines. Emergency and other import
Migraweb is a service produced by migrants for migrants and offers a wealth of information and useful links about everyday life in Switzerland.
The Erziehungsdepartement (department of education) Basel-Stadt
Information on schools, day cares, leisure facilities, assistance in everyday life etc. in Basel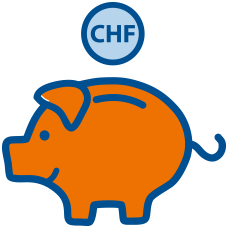 Social Security in Switzerland
Information on social insurance types, leaflets and forms, as well as direct contact details.
Basel Region Info.
Online timetables for public transportation in the greater Basel greater as well as those of the local airport and national railway.
Professional Networking Organisations