The Team
We are as diverse as our clients and we believe that we need to reflect our current and future client base to better understand their needs. Our team is diverse in terms of nationality, languages spoken, area of expertise, age and gender.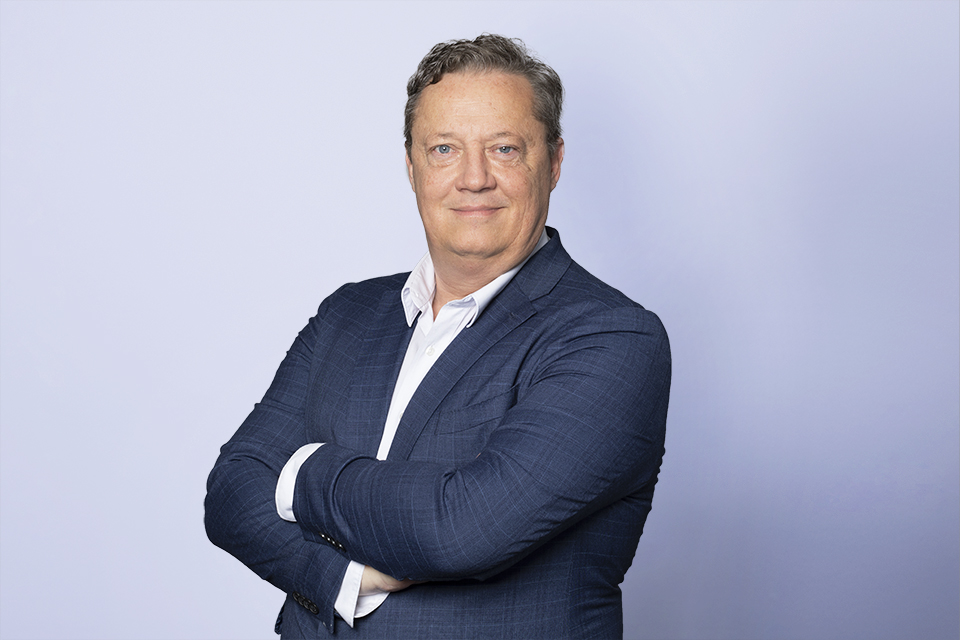 Christoph Bally
---
Managing Consultant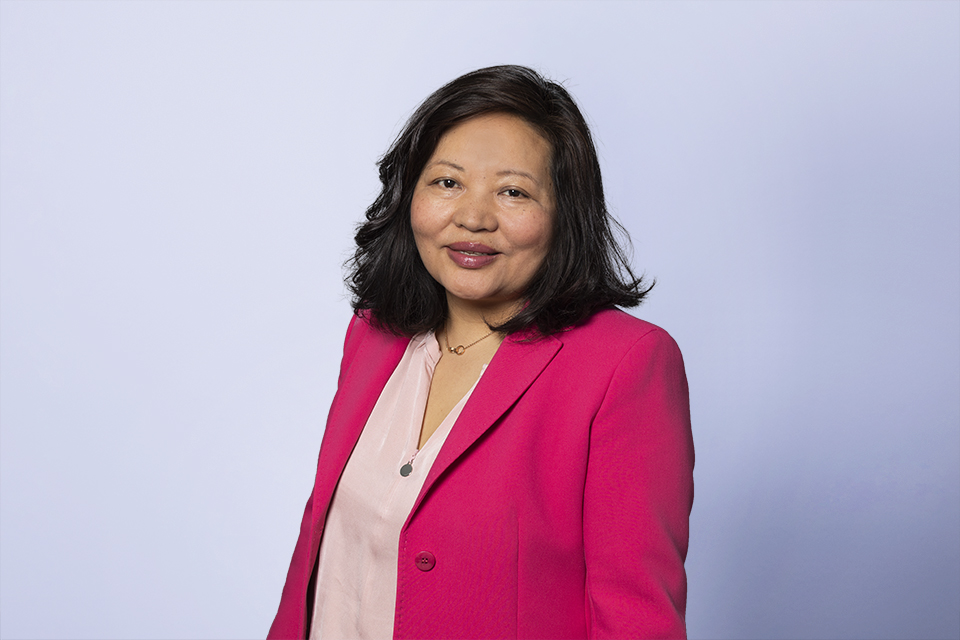 Lhackdon Beck
---
Senior Consultant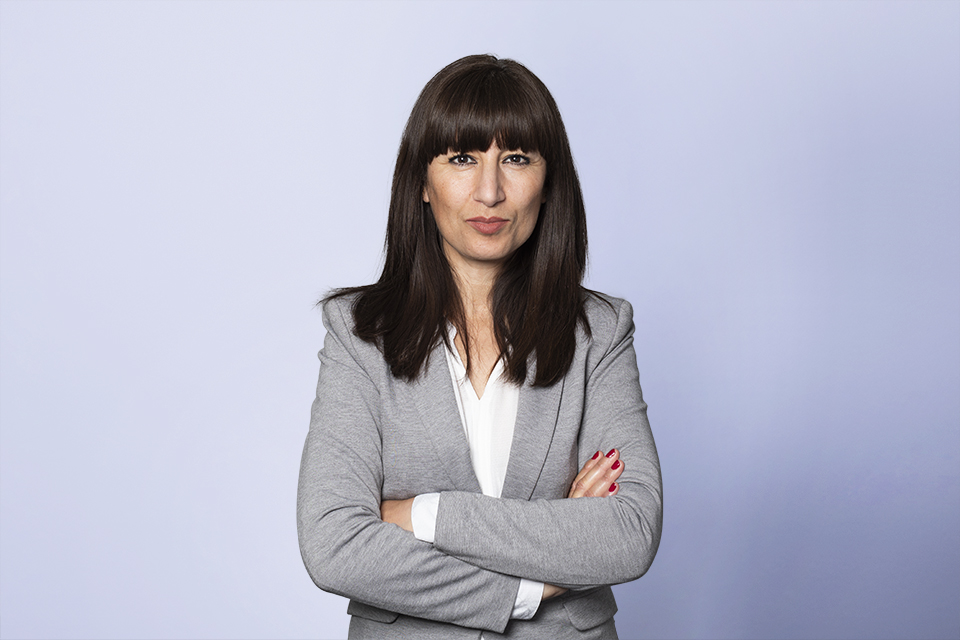 Chara Boucherok
---
Senior Consultant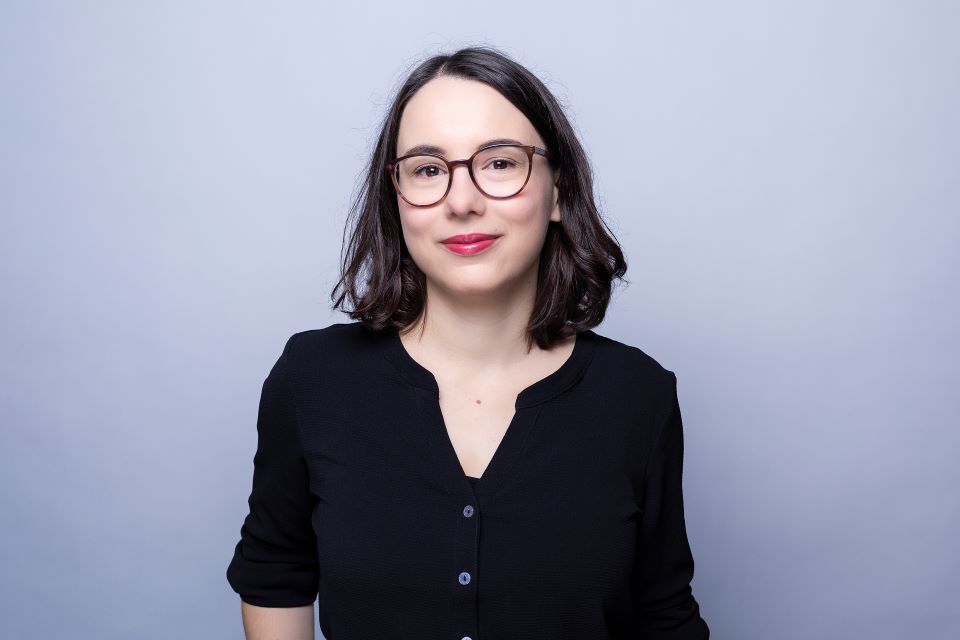 Valérie Camille
---
Talent Care Manager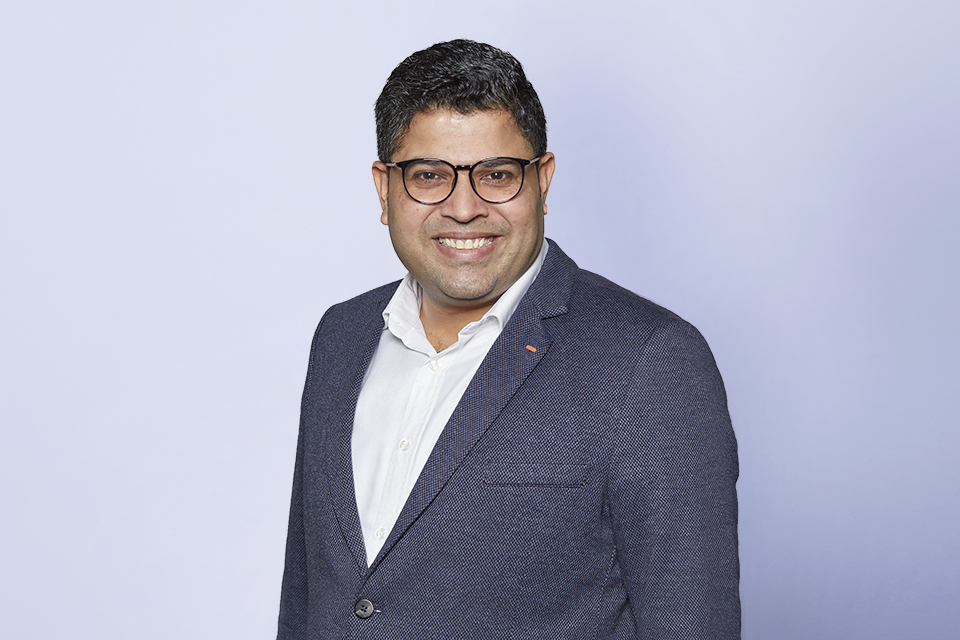 Anil Dahiya
---
Senior Consultant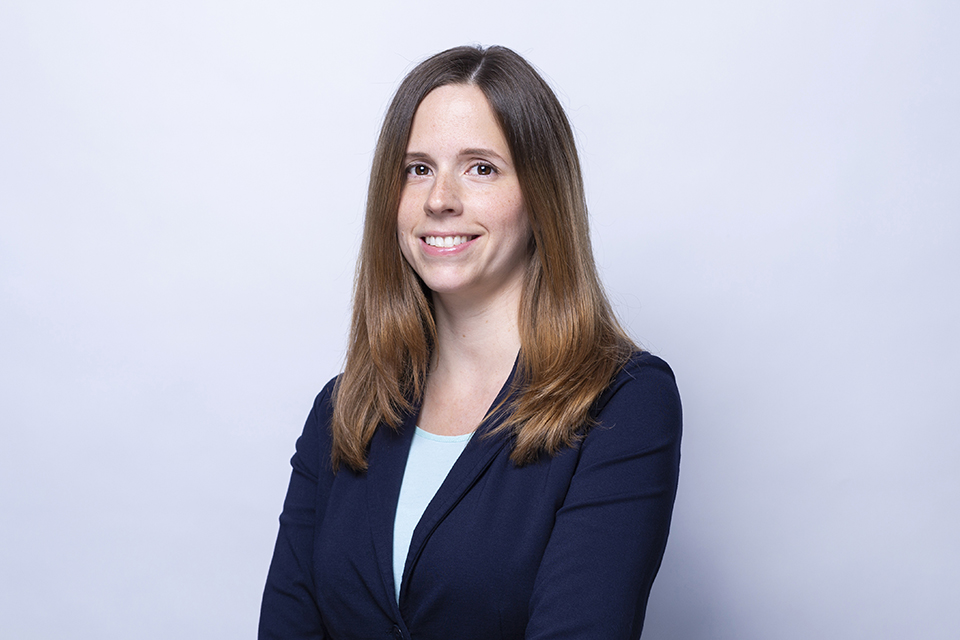 Andrea Fischer
---
Talent Care Manager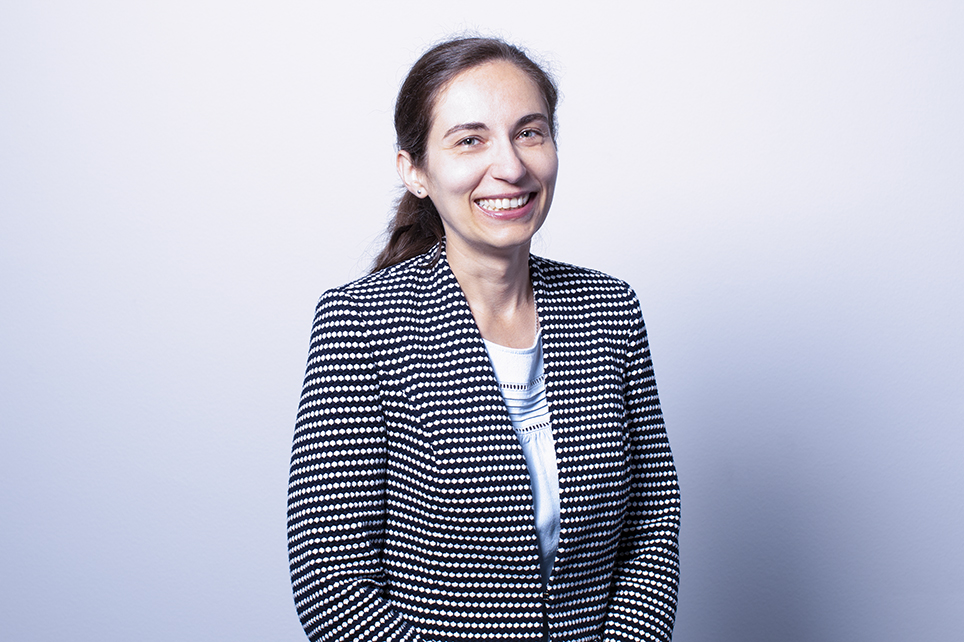 Karolina Frank
---
Consultant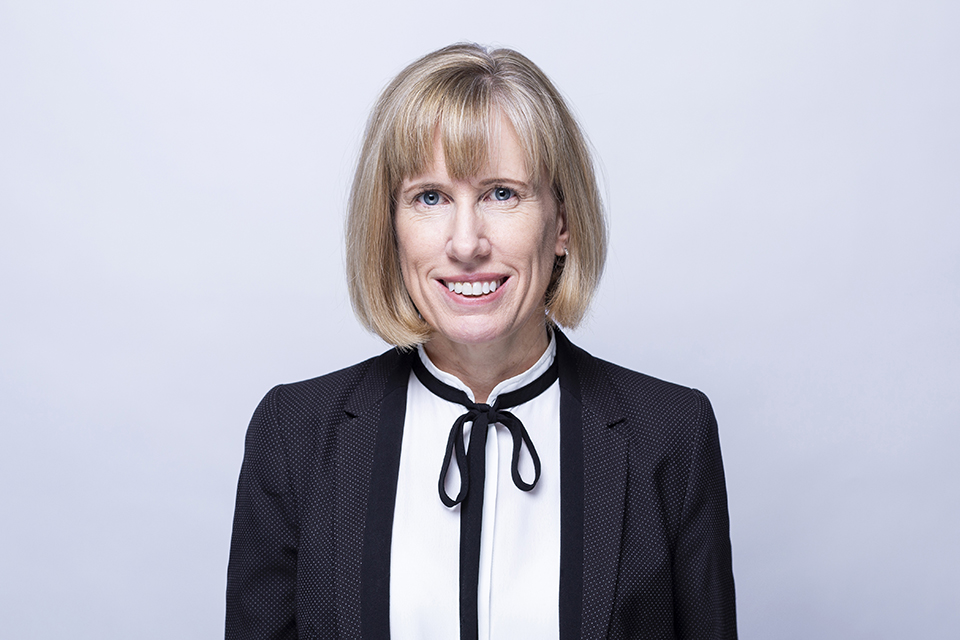 Solette Rhodes
---
Senior Consultant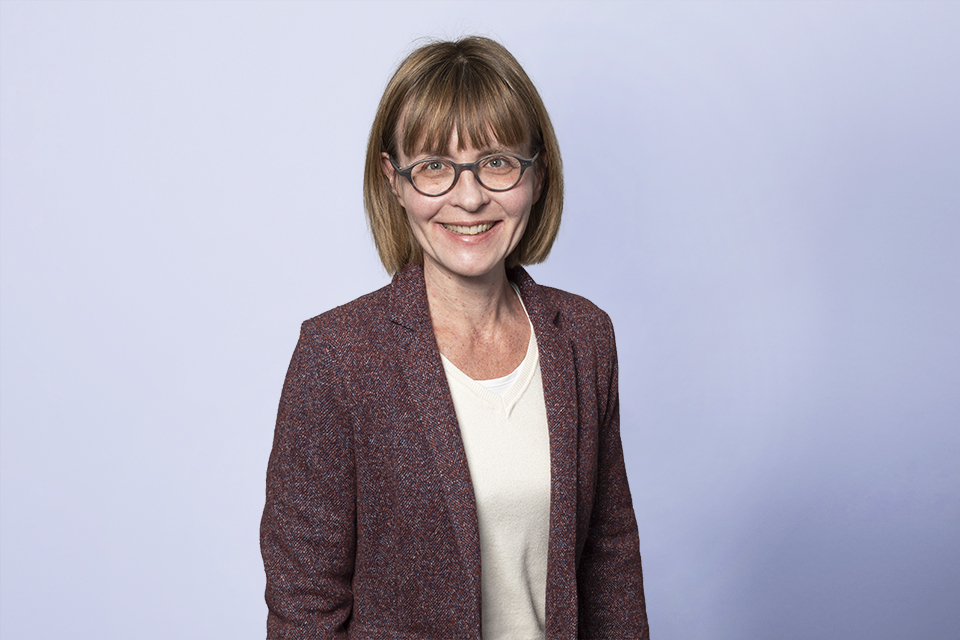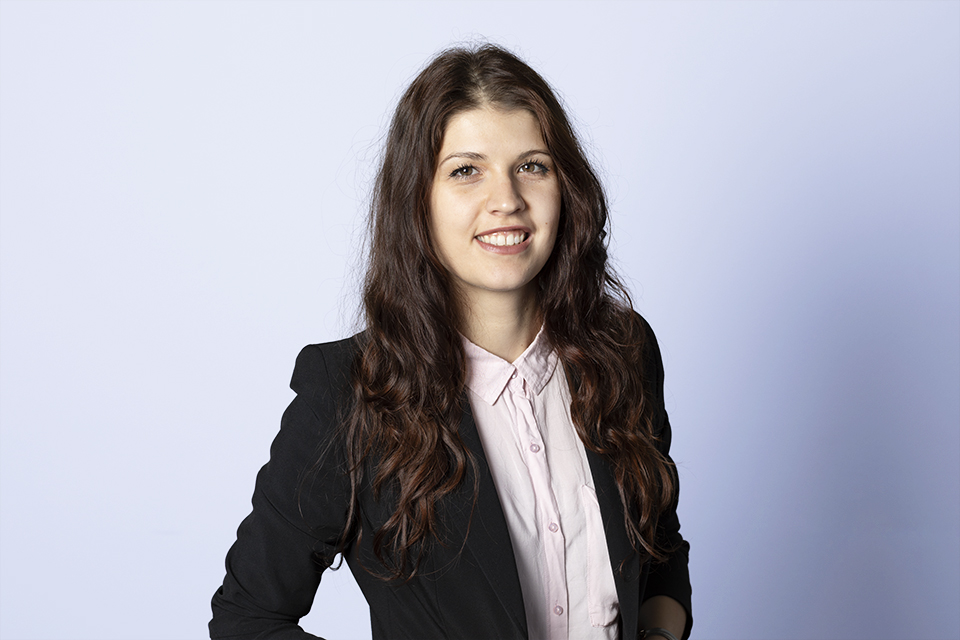 Silvia Sala
---
Senior Consultant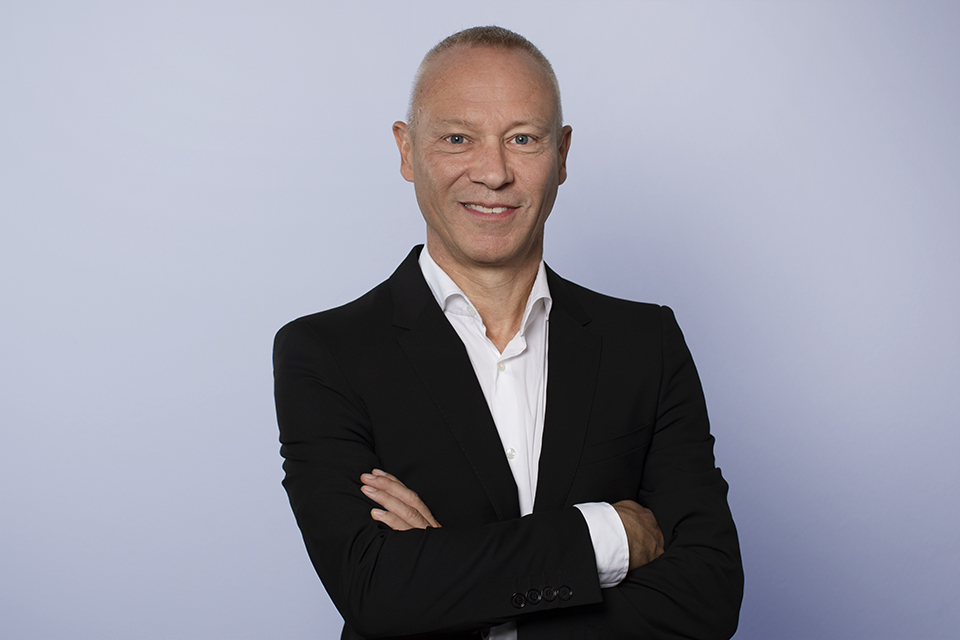 Philippe Näf
---
Senior HR Manager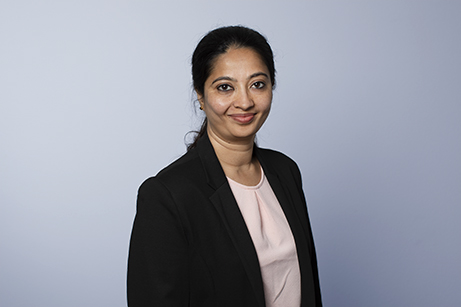 Usha Rao
---
Managing Consultant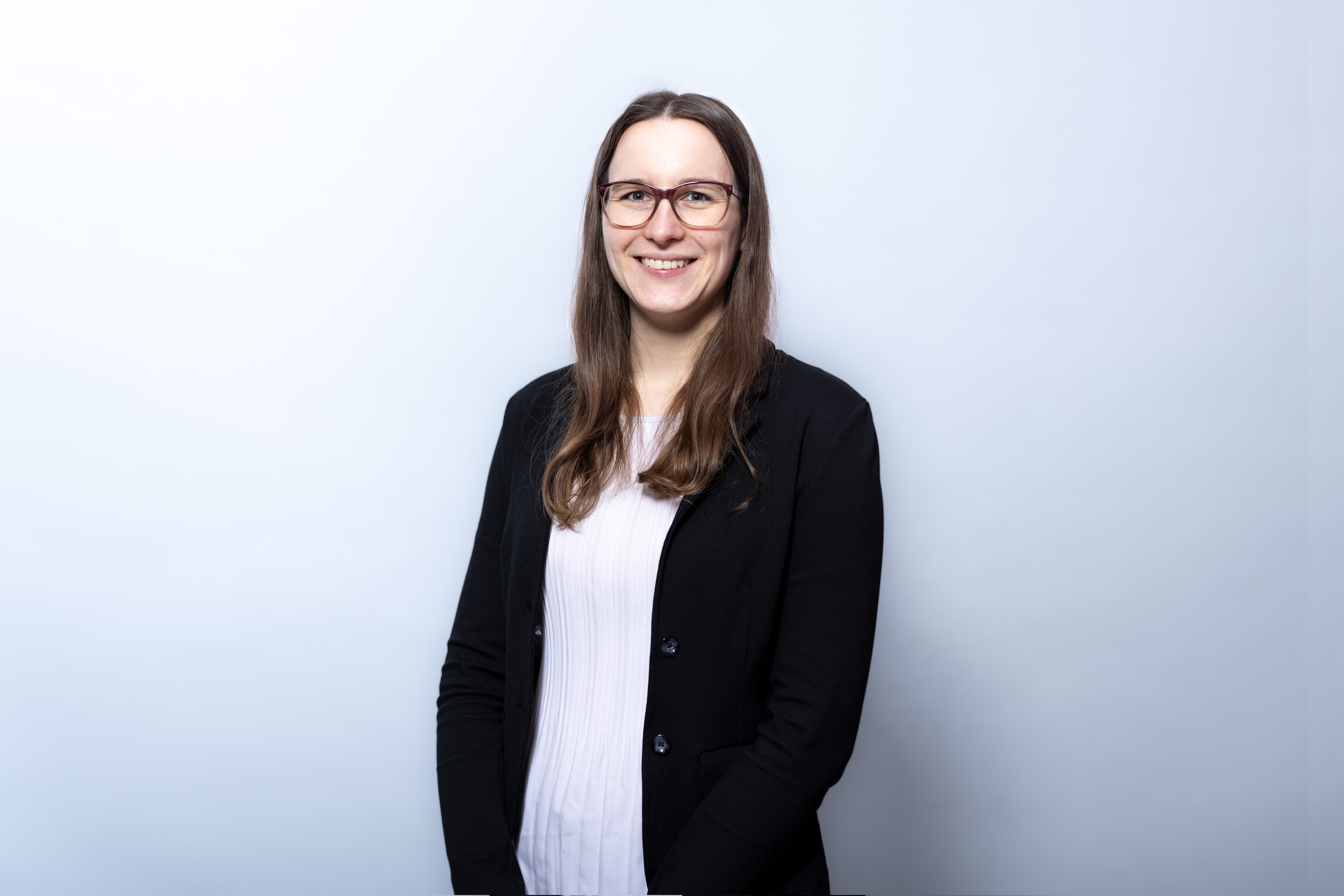 Lina Vorderwülbecke
---
Associate Consultant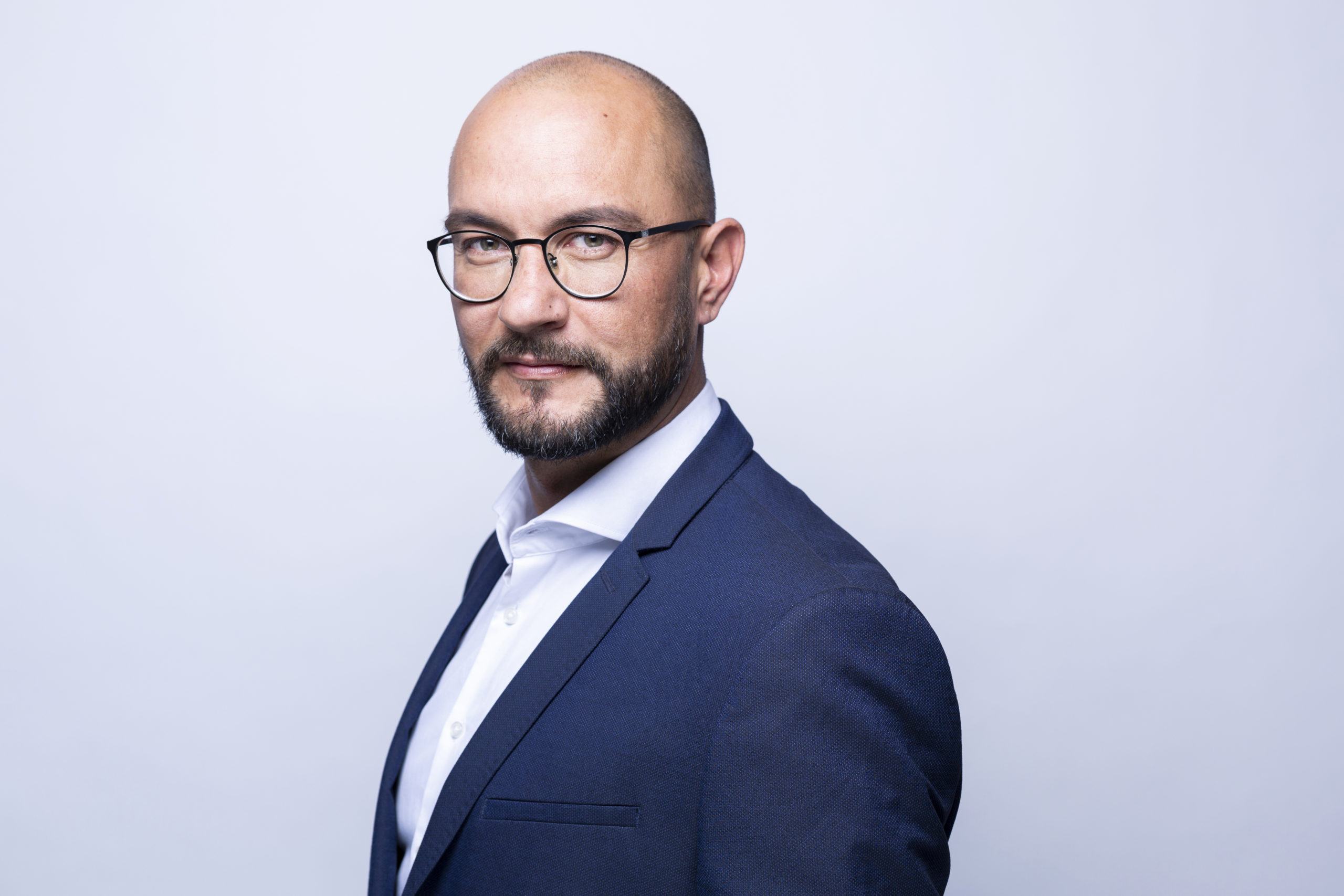 Marin Mavrev
---
Managing Consultant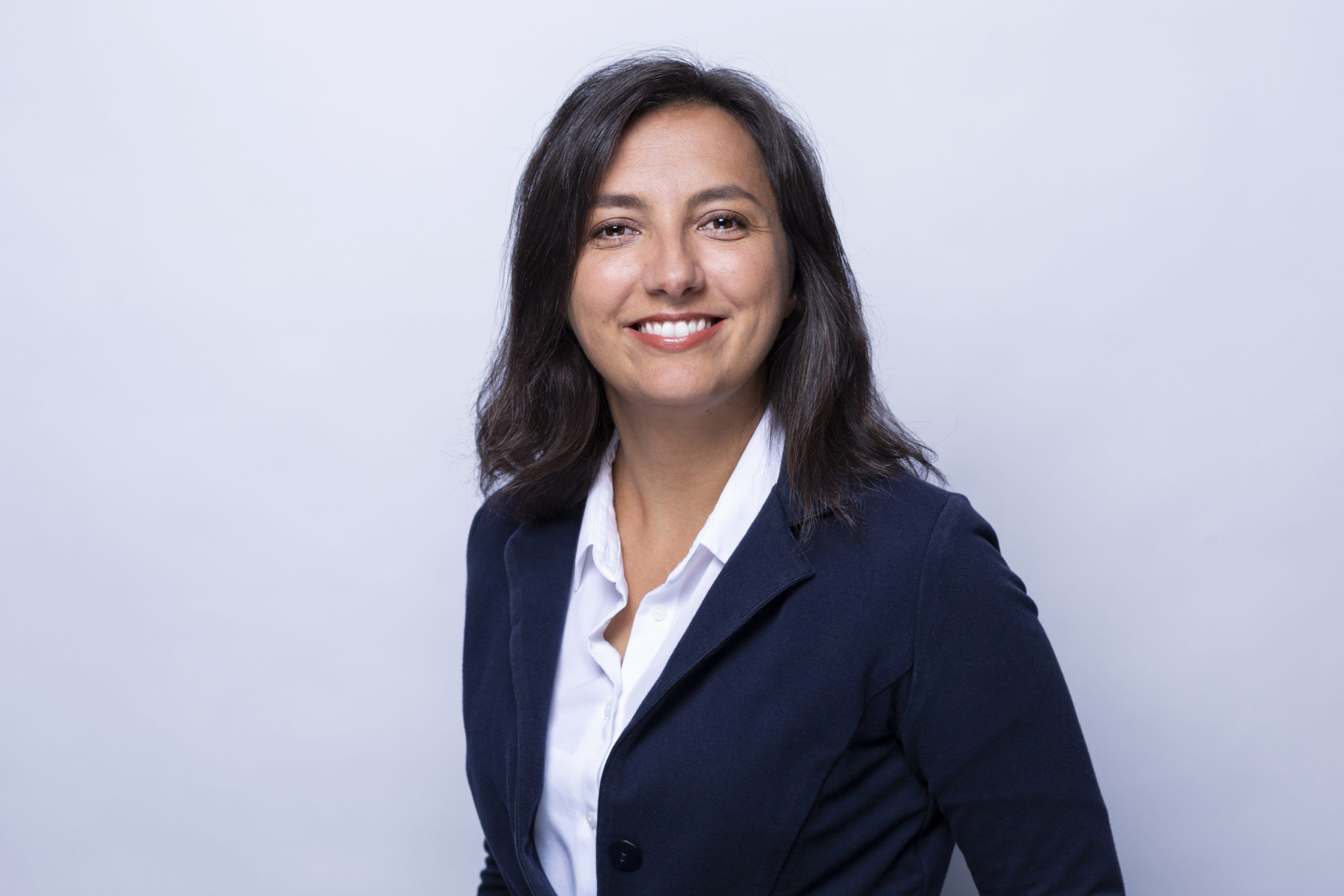 Isa Pioppi

---
Client Liason Manager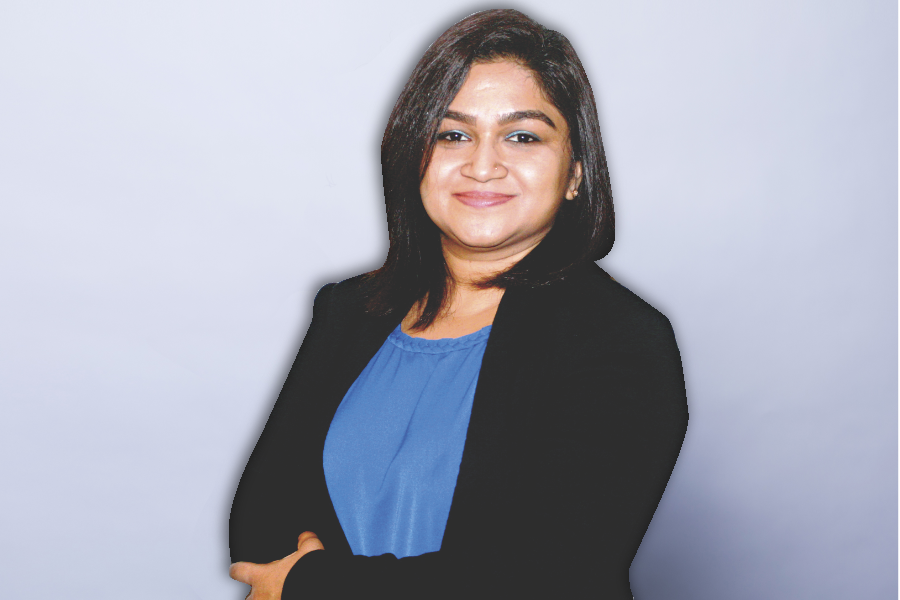 Ashwini Shirvaikar
---
Consultant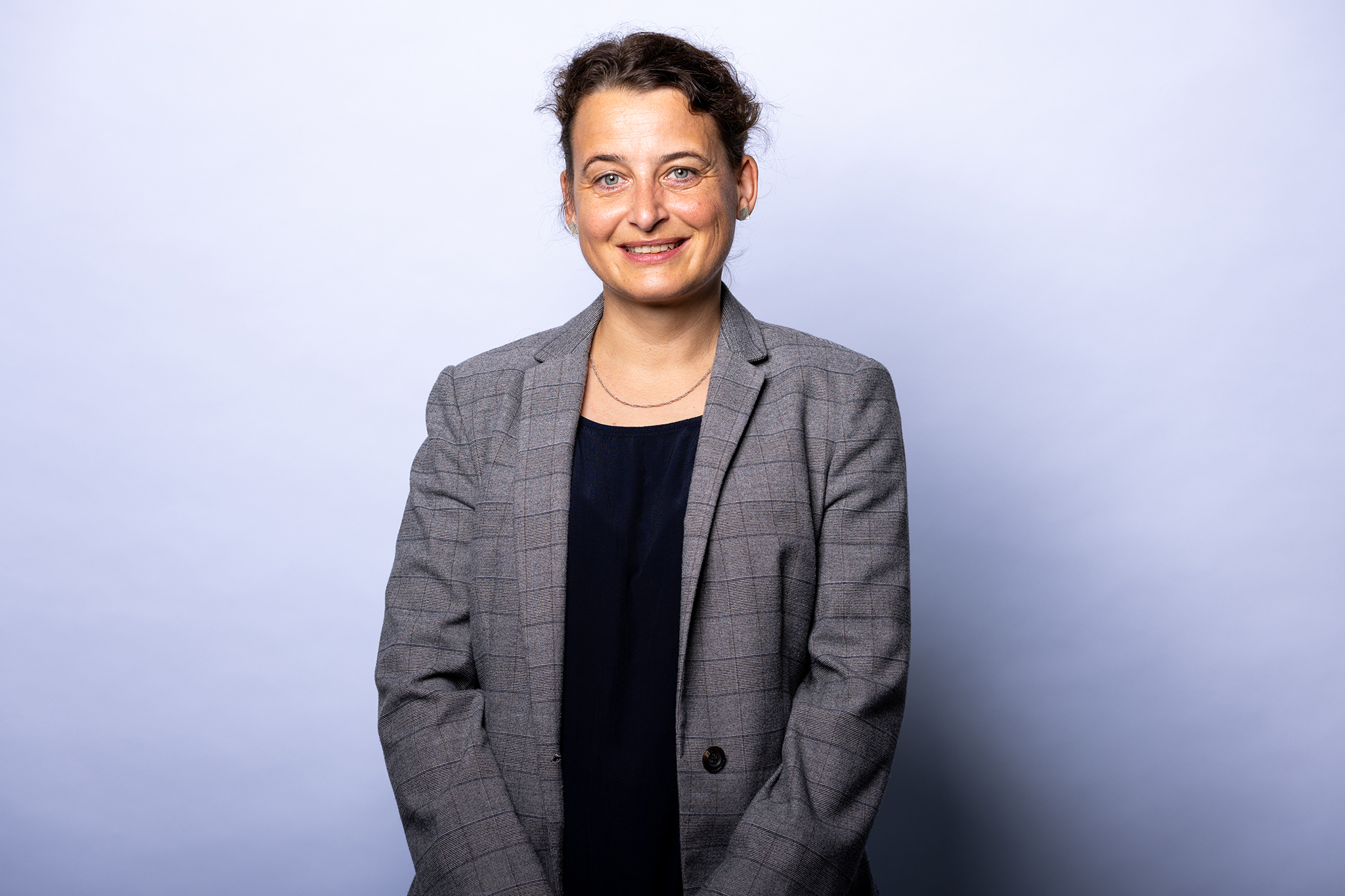 Juliane Witte
---
Senior Consultant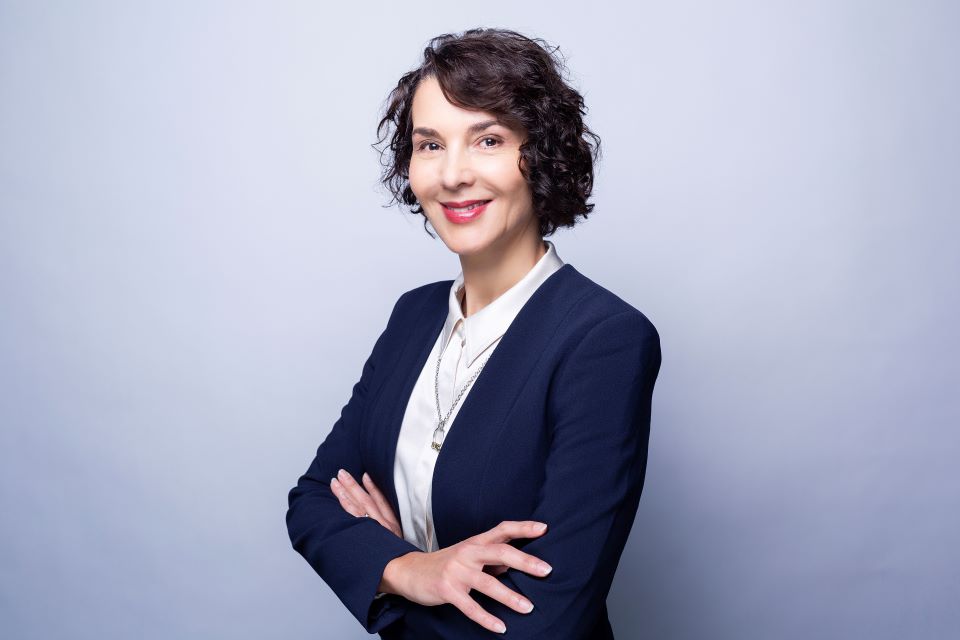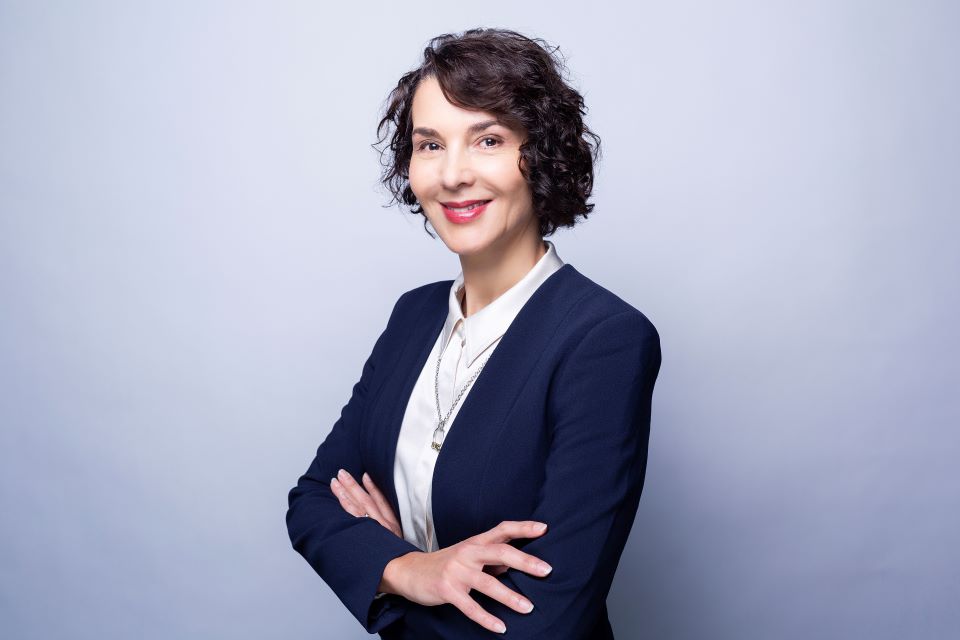 Christina Brewster-Maund
---
Senior Director Resource Management and HR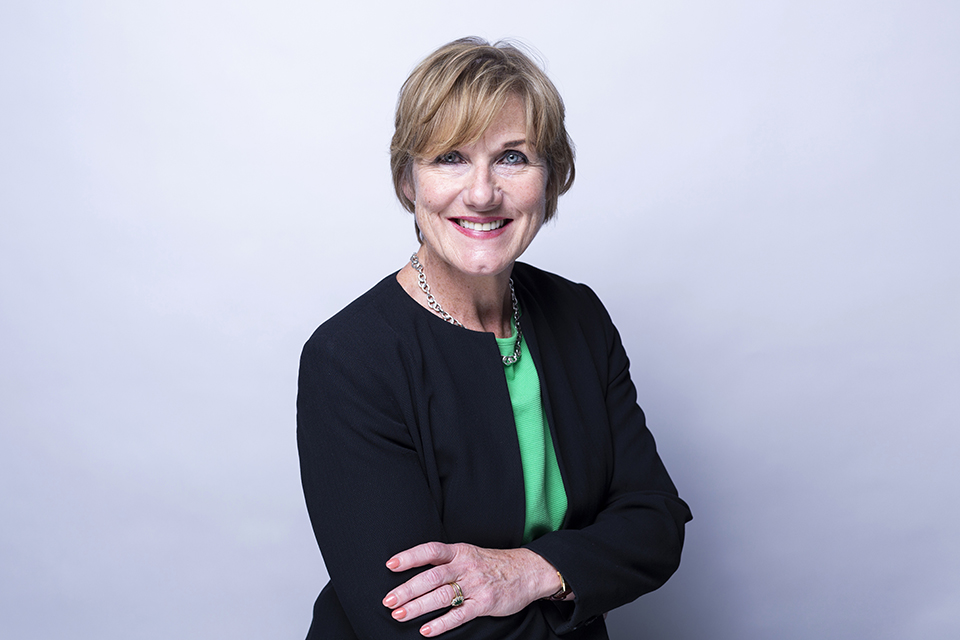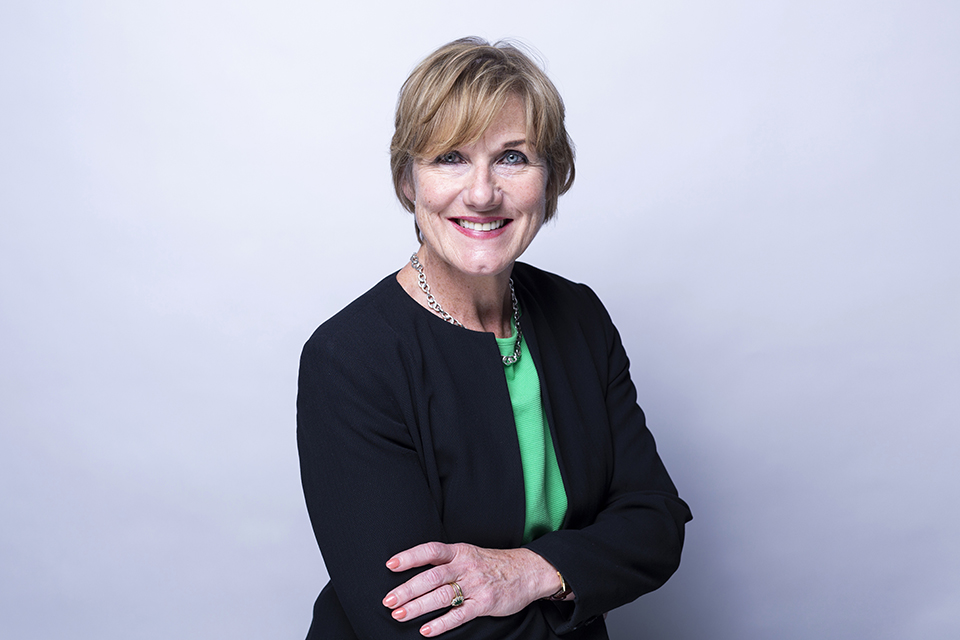 Mary D'Arcy-Baguley
---
Founder and President of the Board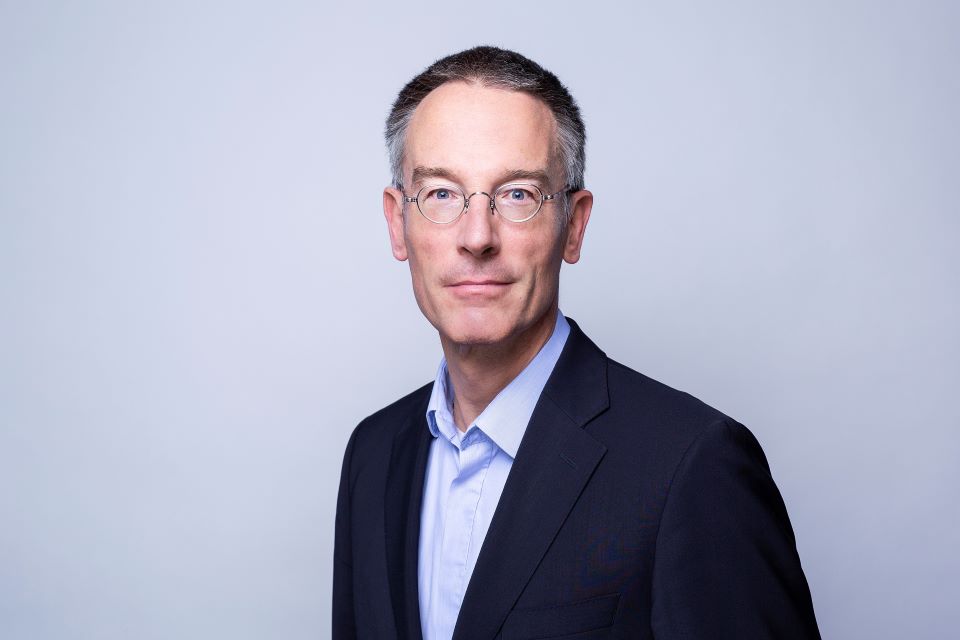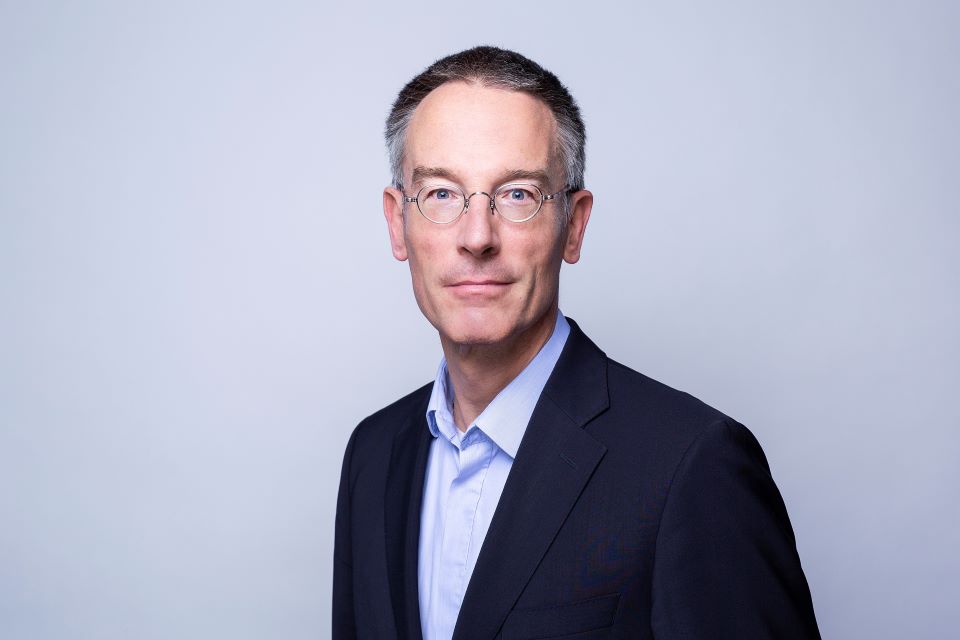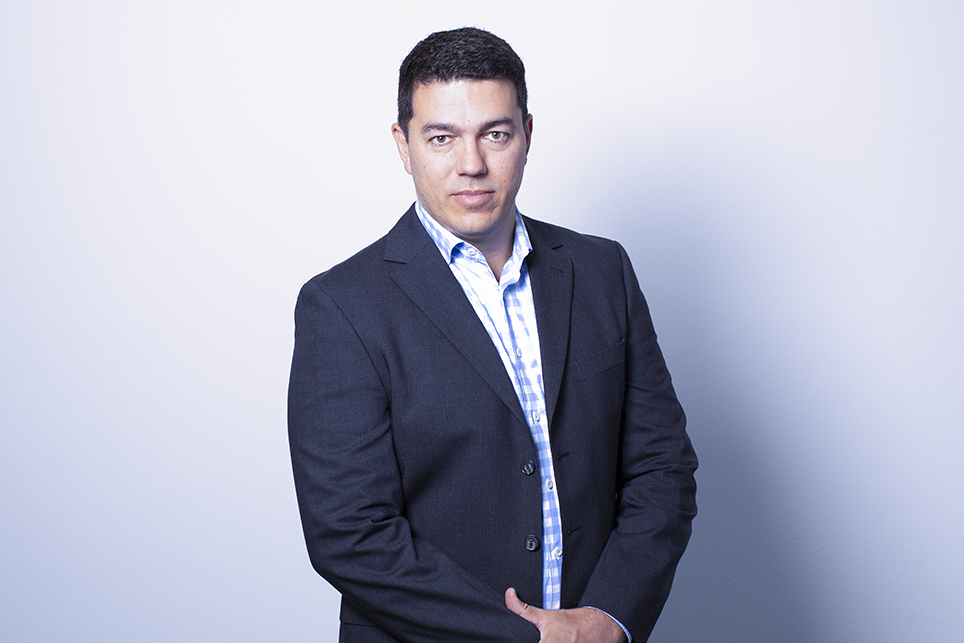 Khaled Jankowitz

---
Director Business Development and Operations/Geschäftsleiter CTC Deutschland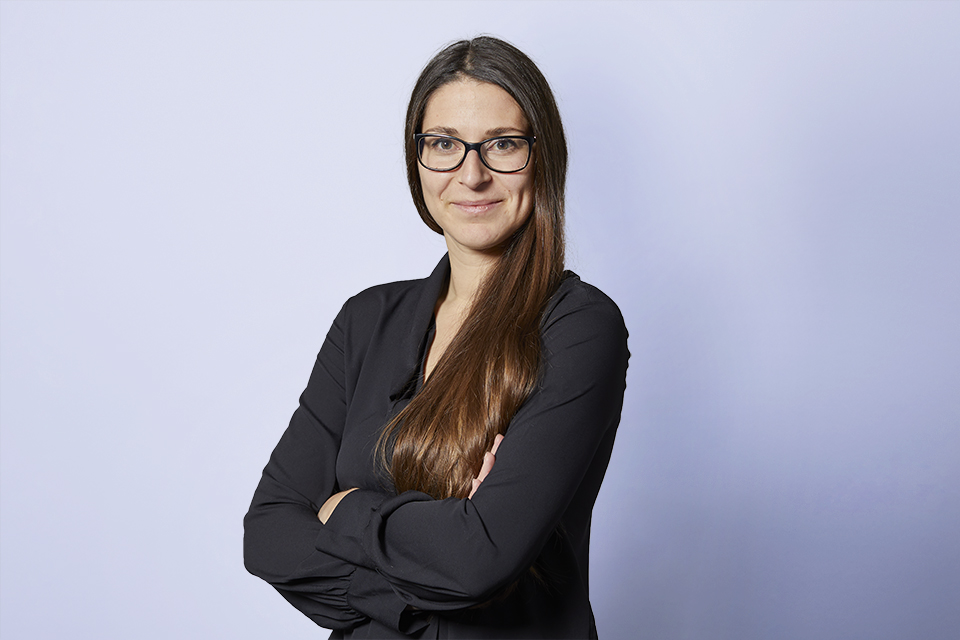 Lisa Gentemann
---
Director Finance and Administration 
CTC Culture
We are a company with a strong ethical culture which engenders professional and personal respect towards all employees, and where leadership approaches always aim to embrace all-inclusiveness throughout the company. Our working culture is underpinned by our robust values: People and Partnership, Quality, Trust, Integrity, Diversity, Performance and Sustainability. They  guide our everyday actions across all hierarchy levels. Living our values helps us to achieve a balance between the high expectations and demands of our work deliverables, whilst always maintaining the human touch.
We care about relationships, building individual connections and trust in our people. This is how we operate as a successful professional organisation and we feel this is vital to building and maintaining a workplace where employees are personally engaged and invested in the overall success in our company.  Equally important is that CTC invests in the overall success of each employee – cultivating and growing together `mutually`.
Team & Career Opportunities in Recruitment
CTC supports the Life Science industry in bringing innovative treatments to patients by providing and developing the appropriately qualified and experienced professionals at the time needed. We help our employees and candidates find rewarding jobs befitting their individual situations and career plans.
Our team is at the heart of our success. We are proud of our diverse and multi-national team and the family-oriented business culture which is truly lived at CTC, and which is critical to our healthy work relationships and our success. We consider the hiring and welcoming of new starters to our business one of the most important stages of CTC`s onboarding process. Our hiring and welcoming process embodies our core values and structures along the HR Life Cycle.
We are always looking for talented and motivated team-players with drive, sociable attitude, strong negotiation and sales skills, recent graduated or with relevant experience in recruitment. Please get in touch with us, if you like the idea of becoming a vital part of a winning, well-respected team in a recruitment organization.
Career Path
Your personal career path at CTC is based on your professional aspirations and forms the basis for a long term relationship between employee, employer, candidates and clients.  CTC will support you with a range of resources, trainings and individual development steps to implement your career plan. With CTC`s Career Path Recruitment we help you to progress your professional and personal skills and empower your career in the recruitment area.
Let's grow together.
Additional benefits
CTC offers several additional benefits upon the salary and bonus package. Our employees benefit from attractive working conditions, they are rewarded for their years of service and invited to attend workshops and training courses for free.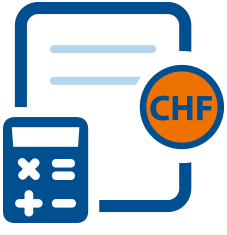 competitive salaries, target related bonus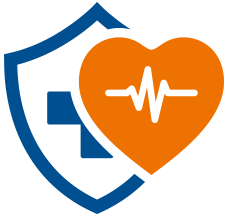 employee friendly pension scheme and healthcare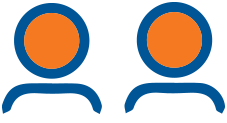 attractive working conditions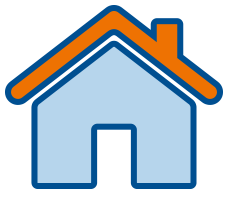 inviting workplace environment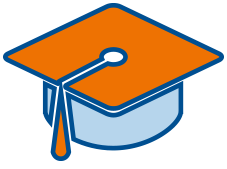 encouragement of personal development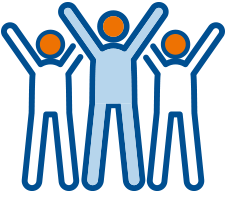 regular social activities
Training
CTC is managing the personal career of each employee with various training programs both general and individual. Additional we bring in external trainers on business related topics or soft skills. Opportunities are available for each employee. We are convinced that our high level of professional services are linked to well-educated employees who are given the chance to grow personally and within their functions.
View our established selection of further education to support you on your career journey here.
By submitting this form, you confirm that you have taken note of our privacy policy and that you agree to the storage of your entered data.