Payrolling
Do you have a person you would like to hire but need an umbrella company to manage the contract and payrolling? Whether you are a small business or a large company - handing these responsibilities over to a third-party can save you time, stress and costs.
"We are highly competent and fully licensed to provide contracting and payrolling services, as well as HR support. You can confidently leave the administration of your employees to us – and focus on growing your business."
Philippe Näf
Senior Resource Manager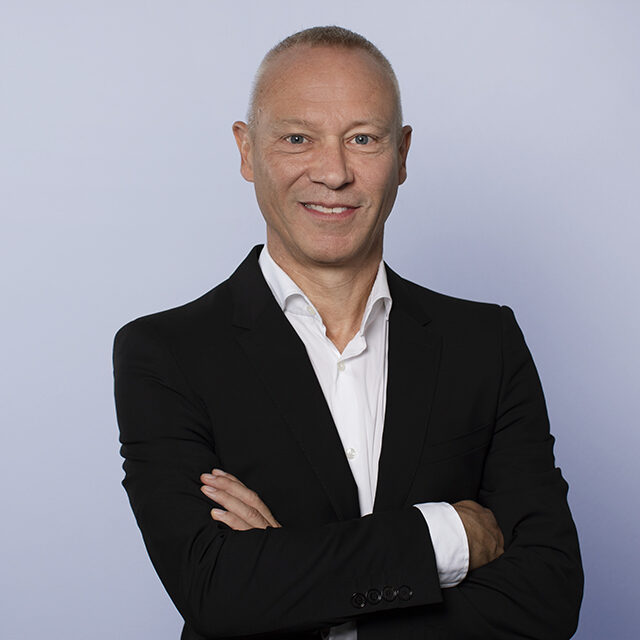 CTC is a Swiss Registered professional company with over two decades of experience in the managing of contractors through the lifecycle of the contract. This includes payrolling as well as servicing the contract and HR support.
We offer a standalone service of payrolling which includes the registration of the employee with the respective agencies concerned with permit, tax at source, social security, pension fund, and accident insurances.
We offer services for:
Entities with limited administration (e.g., Individuals, Start-ups, new Enterprises).

Companies with limited resources in HR.

Companies not wishing to increase headcount.

Legal structures not established or registered in Swit­zerland.
Benefits of payroll management:
Timely payment and administration of salaries and the associated deductions incl. pension and tax at source.

All Swiss legal employment requirements are followed.

Uncomplicated monthly processing and reporting.

Accurate and up to date payment records delivered to you.

You can focus on your core business activities while CTC man­ages the whole payroll process.
Curious about what CTC's payroll service can do for your busi­ness?  Contact us or ask for a no-obligation offer.
By submitting this form, you confirm that you have taken note of our privacy policy and that you agree to the storage of your entered data.