"For now more than 25 years, CTC has grown to be the leading supplier of recruitment solutions for the Life Science industry in Switzerland and one of the top 20 in Europe.  So, developing new service lines, expanding our regional coverage, and growing into new business segments provide plenty of opportunities for CTC to grow for the next 25 years."
Dr. Peter Kilian
CEO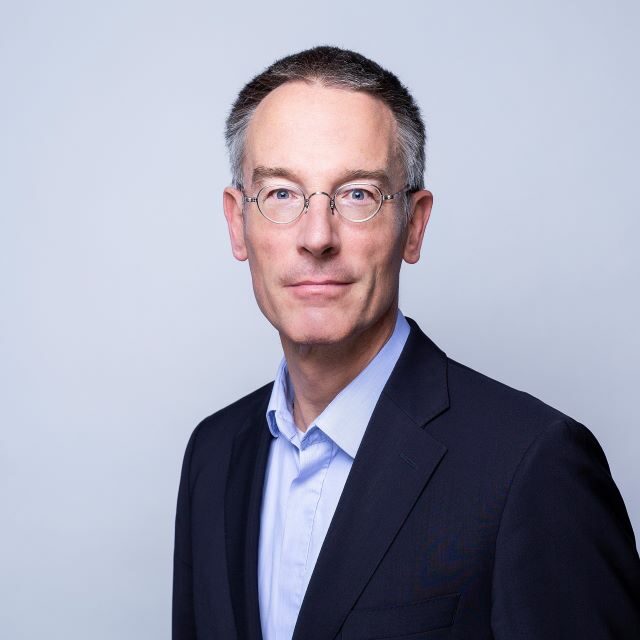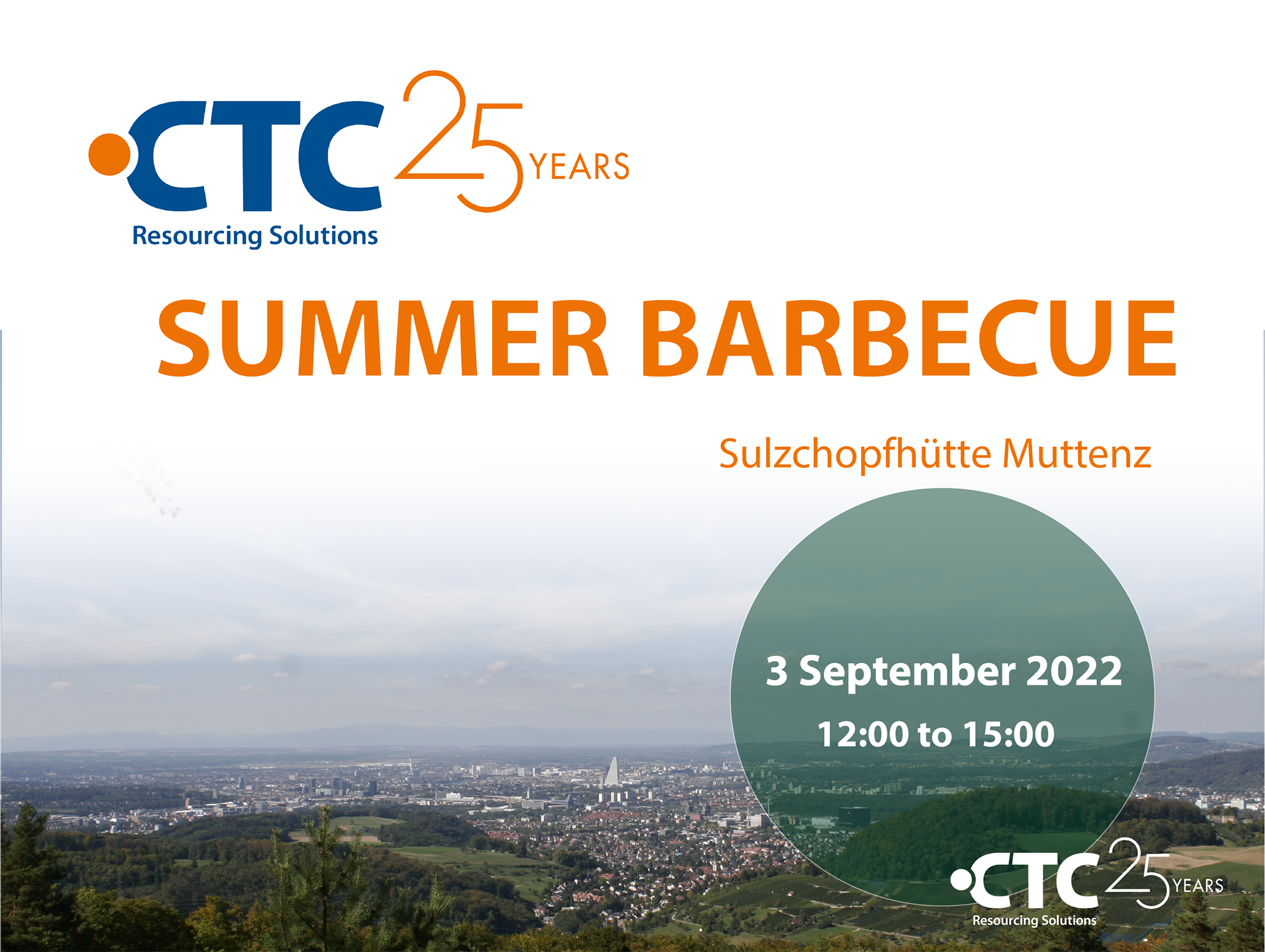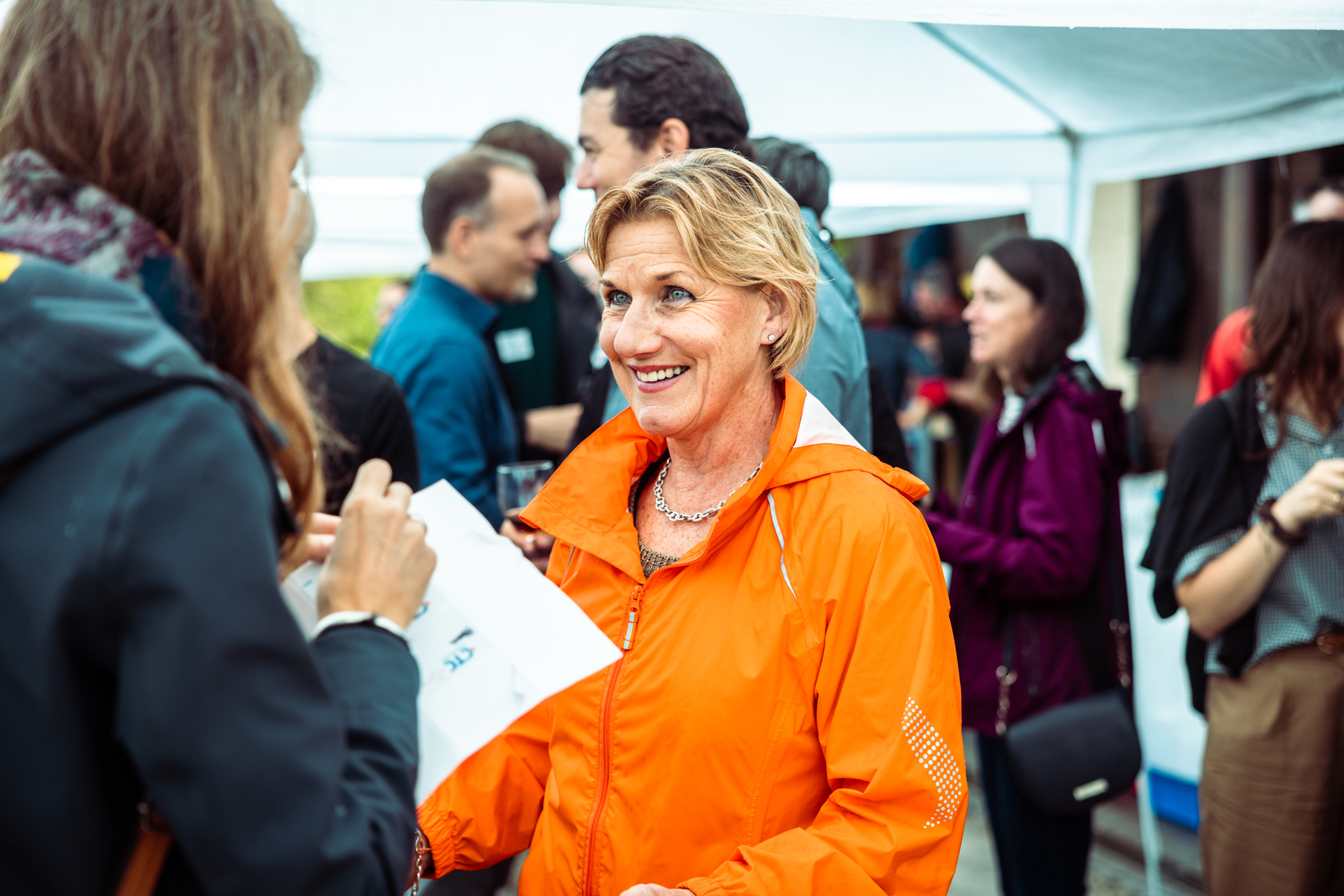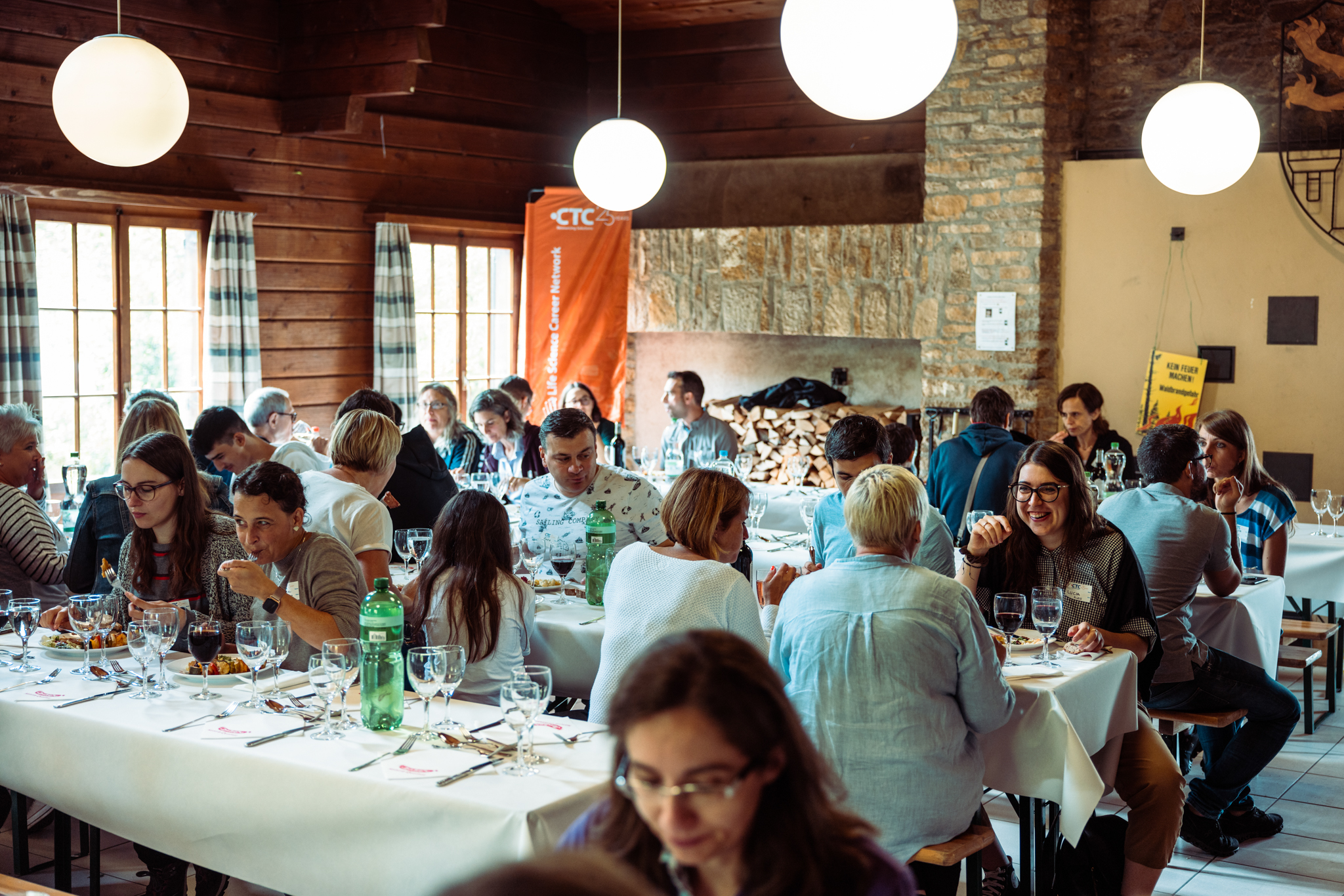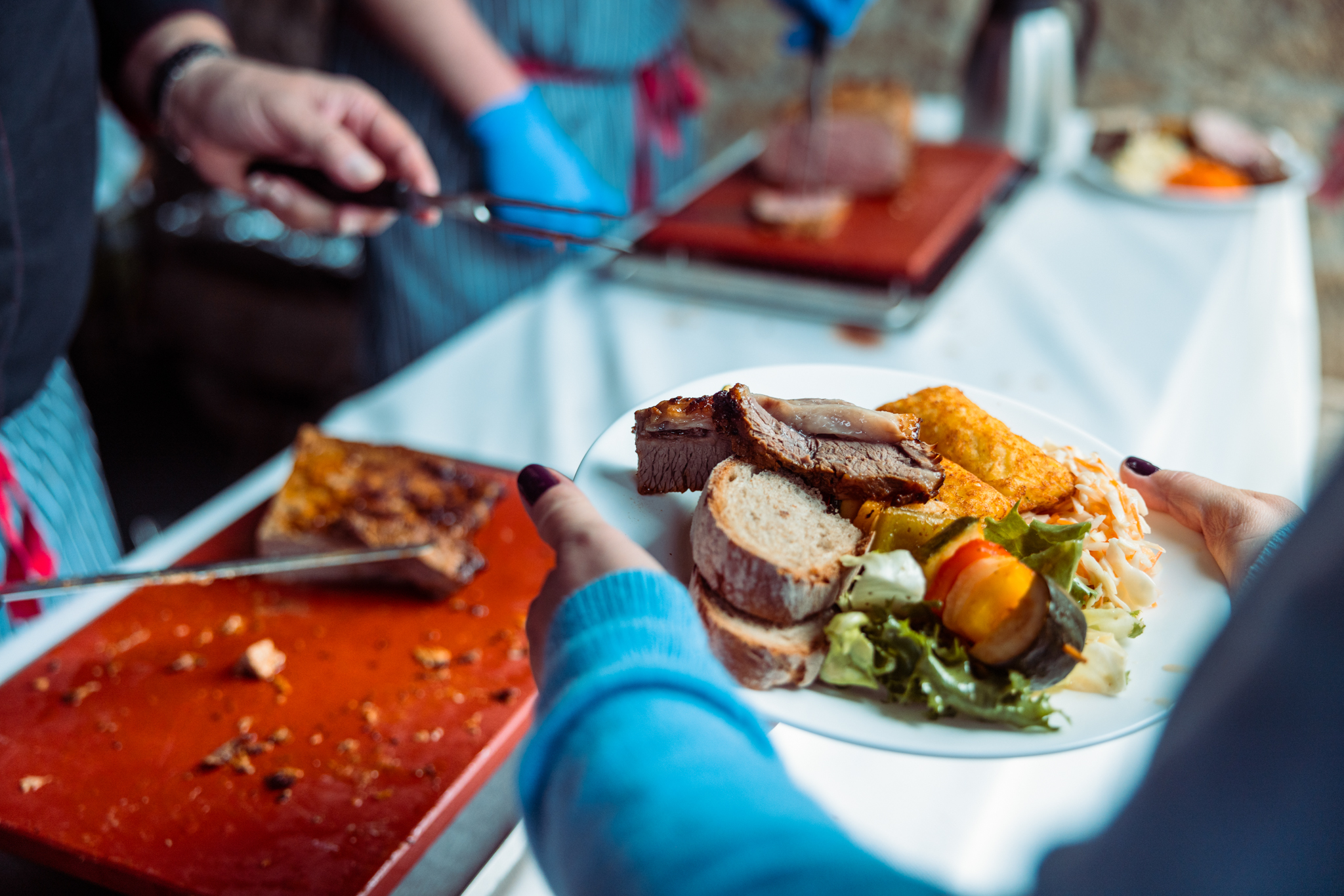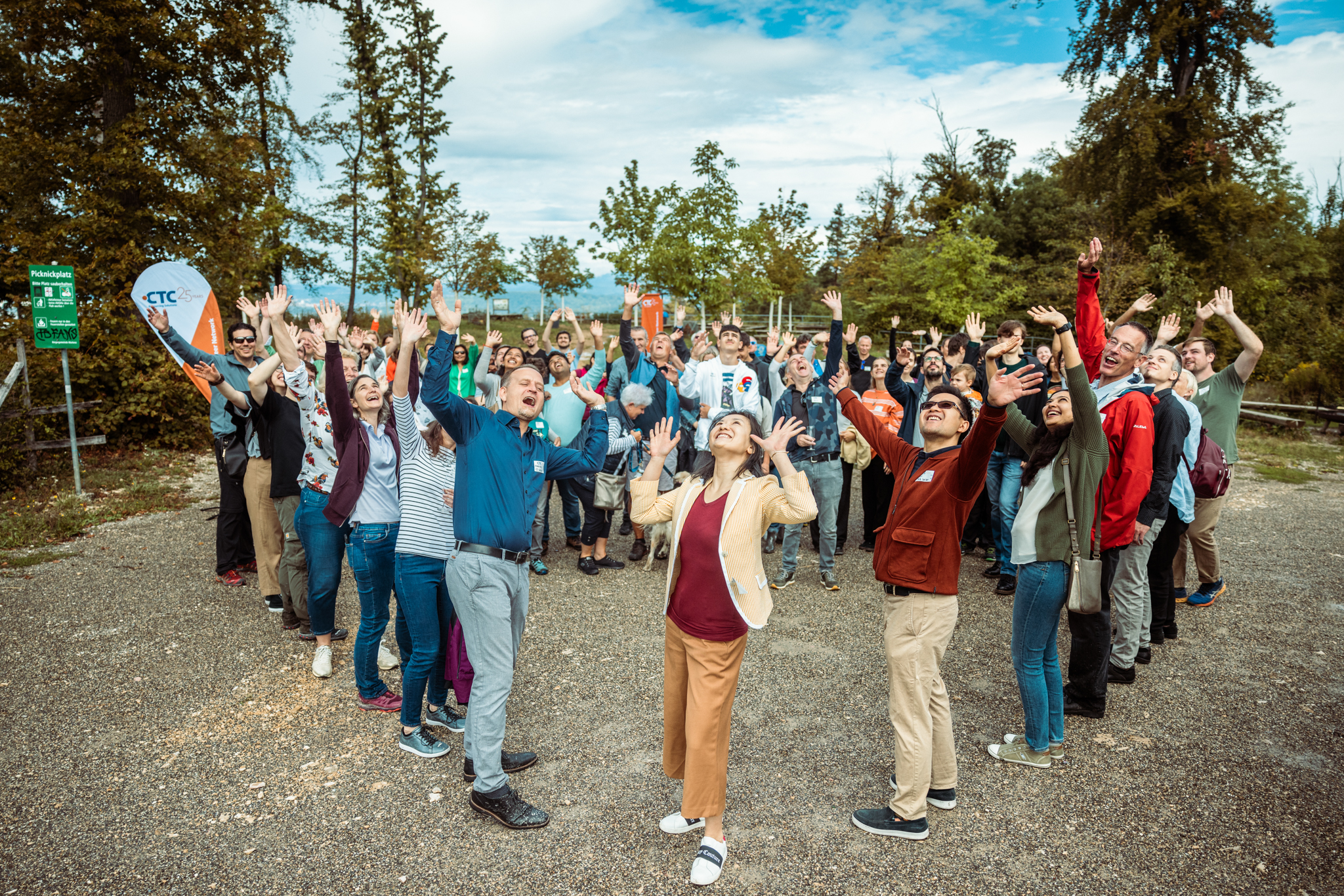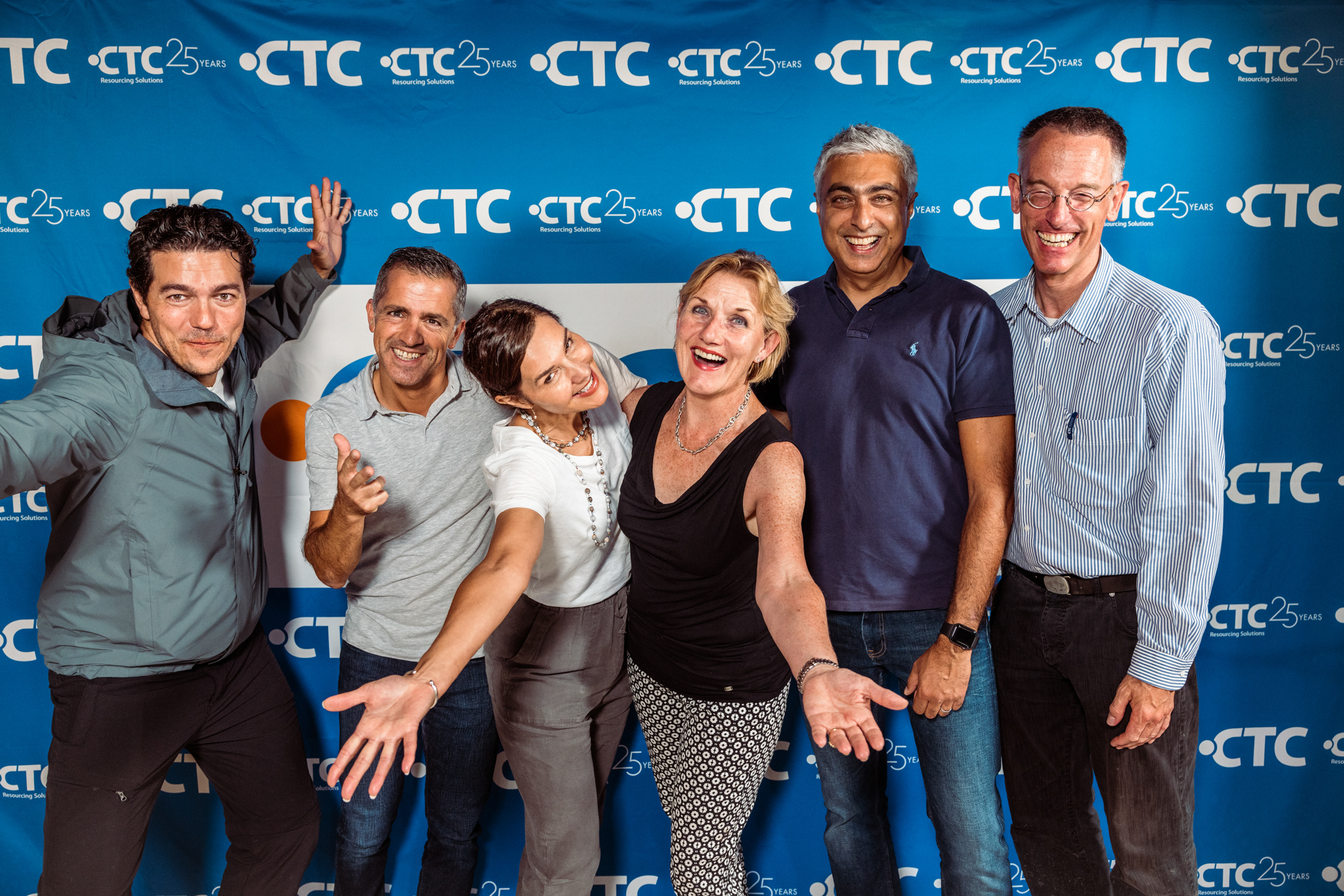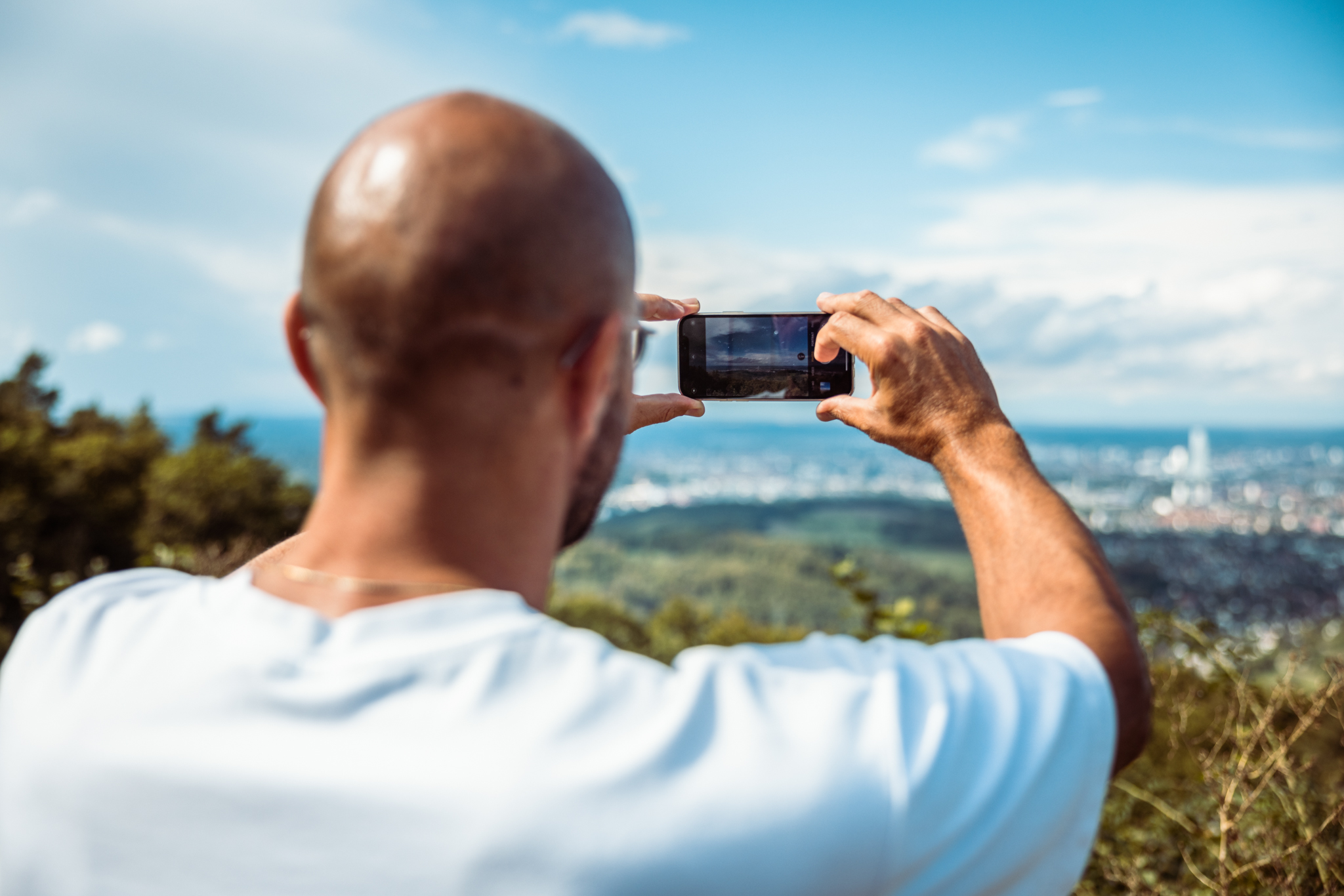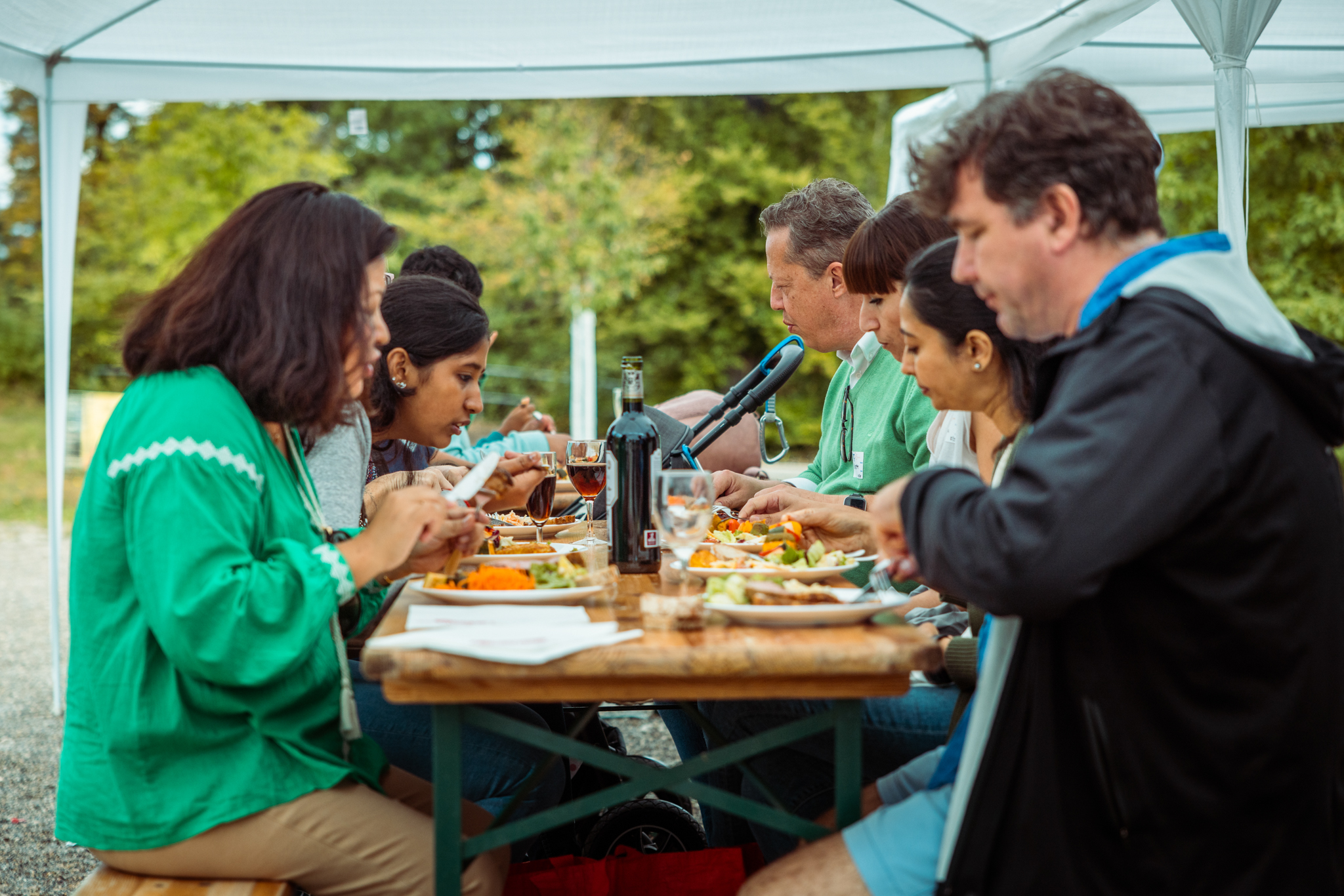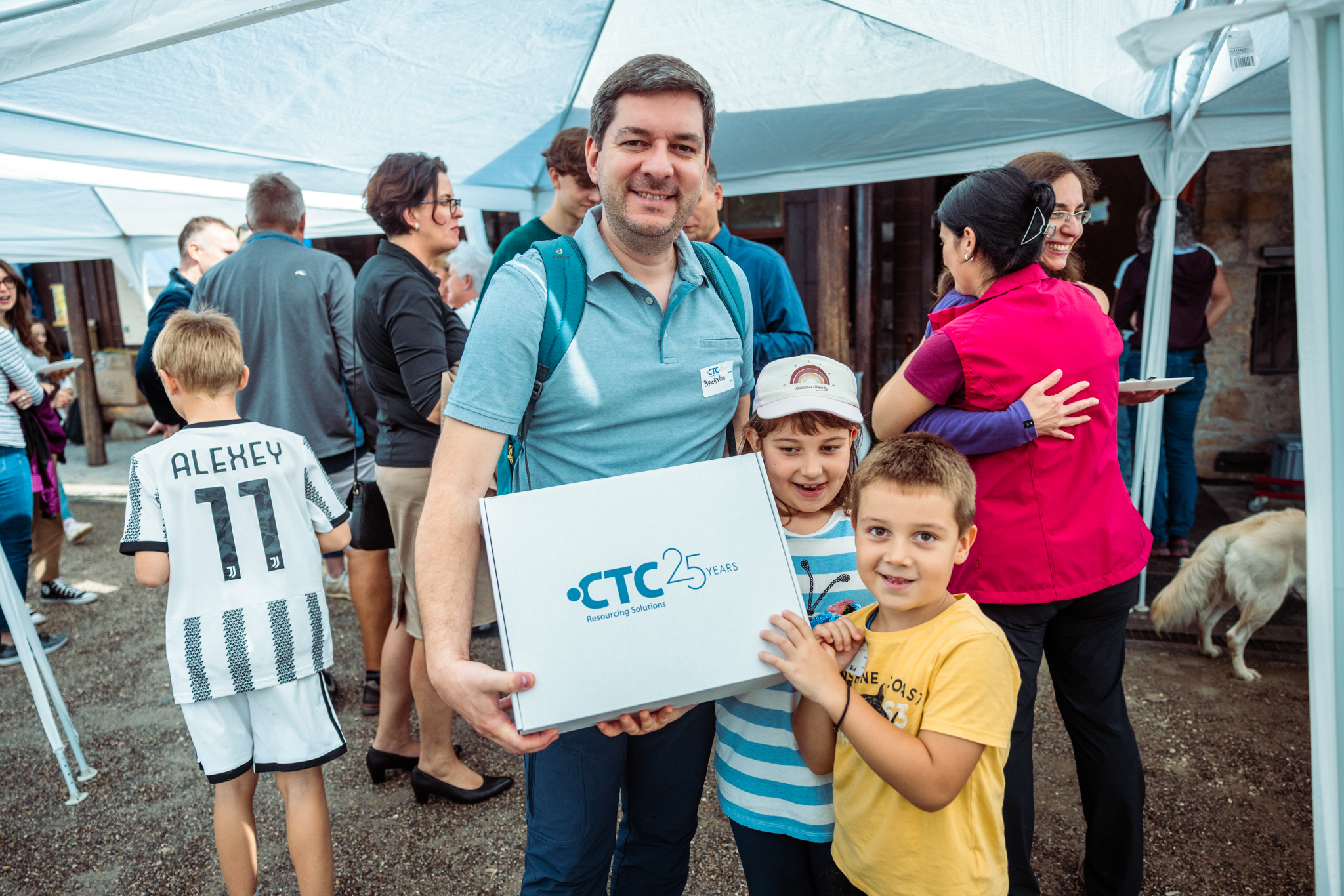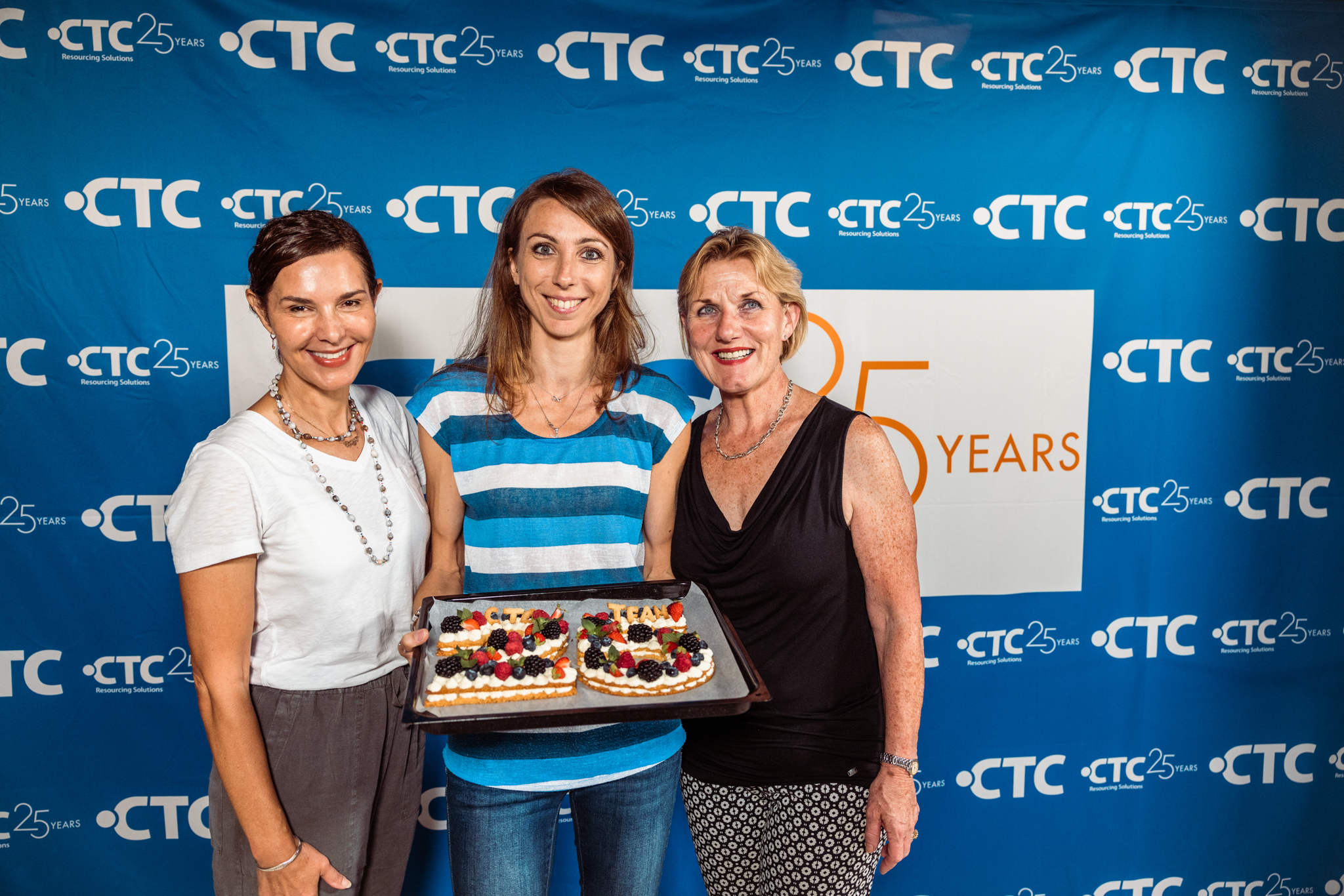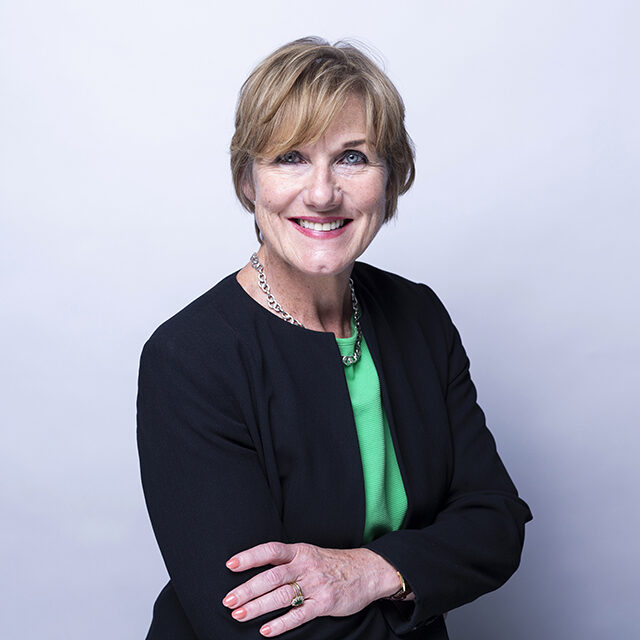 "CTC has had very humble beginnings from being 2 working mothers working part-time to setting up a company initially as a Collective Gesellschaft, to a GmbH and eventually an AG. Our development was slow and very much in tune with the developments at our clients. Our initial employees and contractors were all working mothers who worked part-time. The secret of our success was the fact that we understood the Industry and the departments we recruited into and understood the importance of the cultural fit between the candidate and the employer.  This culture fit is ingrained in every successful placement – even to this day!"
Mary D'Arcy-Baguley
Founder and President of the Board
"CTC is a very reactive, trustful, and efficient partner in supporting resourcing & getting the best fit candidates. Their commitment to excellence is what has enabled our continued partnership over the years…happy 25th Anniversary to the CTC team."
Sabine Pilot, Santhera
"Congratulations to our longstanding partners - CTC, with their 25th Anniversary!
Reaching this significant milestone founded on years of uncompromising professionalism, perseverance, and continuous growth is truly an outstanding achievement! The team of Idorsia wishes you many more such achievements in the future!"
Alexander Khatuntsev, Idorsia Pharmaceuticals
"Since my first contact with the CTC team, I received valuable support and advices. My recruitment went so well mostly because CTC is always in close contact with the companies they are used to work with and they knew my profile was matching the expectations.
I have now the pleasure to feel the followed by the CTC team, ensuring all is going fine for me, thanks to regular contact.
I want to thank the CTC team for its commitment and hard work."
Mathieu Bernat, Basilea Pharmaceutica
"CTC is always very supportive and people orientated, with great communication – always listening to me and getting back quickly.
Thanks to the Coffee Mornings and other meetings CTC make you feel your concerns are listened to. We meet together and are able to match faces to names, which makes our relationships stronger.
They are proactive about changes that may affect us, and are interested in what is going on for us. This was also the case when I was in-between jobs.
I worked with CTC for 3 years previously (taken over to an FSP) and was so happy to return…I was very comfortable coming back! 
We know each other - they are not strangers"
Anne-Sophie Bellido
"I have been working with CTC since 2010…so a very long time now, and it has been a great experience. Particularly the impression that there is genuine proximity with the contractors. I really liked the proximity – that they are present.
They are all really good listeners - they listen to ones needs as individuals. I always feel happy about working with CTC, and it has been a good trusting and reliable relationship for all parties.
In my case, a lot of thought went into me changing companies, and where I would suit well next. I really prefer to be a contractor (rather than on permanent contract) as it suits my wish for flexibility and mindset. I have over 25 years of experience within clinical research, so I can rely on this skill-set in combination with CTC`s extensive network. Because of this, over the years, I was able to enjoy working in many different companies as a Clinical Project Manager.
From a business point of view, it makes good sense to develop a long-standing and close relationship with your contractors – then you can `sell` this long-term aspect and have confidence in that person."
Eric Michel
"Our long-standing partnership with CTC is based on professionalism, respect and high results. The people at CTC provide consistent high-quality service all these years and go always beyond our expectations. It is a great pleasure working with such a friendly and knowledgeable group of professionals!"
Swiss-based Pharma Company
Gabriela S., HR Department
By submitting this form, you confirm that you have taken note of our privacy policy and that you agree to the storage of your entered data.