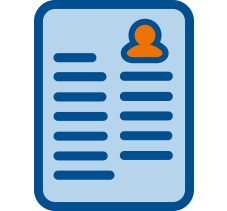 Finding a job is never an easy task and finding one that is relevant to your skills and aspirations is even trickier. Part of the work that we do at CTC is finding something for you as an individual. As a potential employee in the life sciences sector we are well placed to help you find that ideal career.
We have a great deal of experience recruiting for the life sciences, especially with pharmaceutical companies and we're putting all that experience to work to find something that fits with you rather than the other way around.
Our team are trained to match our candidates to positions across Switzerland and Germany and would be happy to help you find your ideal match. For more information please click through some of the links below.
By submitting this form, you confirm that you have taken note of our privacy policy and that you agree to the storage of your entered data.